Updated:
1st Nov 2015 12:00
The White city, Minas tirith is finally here... :D
Sorry if it took me some time to finish this one because I got busy and I resumed working on it just this november. Yet again, I always give my 100 percent
on all my work like creating maps because I enjoyed creating something that reflects my personality. I think the perfect recipe for creating something is
with love, passion and inspiration. I took me almost 3 months to make this, together with lots of days thinking what to add or removed, about mission and
speacially the invasion plan. It took me so long because I work it all from creating the map, missions, events, invasions, unit modification & animation,
replacing stronghold 2 speeches w/ BFME II.
Honestly the Invasion plan is the most difficult because it is hard to input how many armies would ivade the castle without some lag. So I tried a lot that
sometimes it is stressful and for me to make it easier is to write it down :D On the other hand, landscapes pictures inspires me about the terrain in the
map. Also the SOUNDS of birds, winds, busy city, sea and waves etc., everything I add needs some time to think.
The white city, Minas tirith originally called Minas Anor is the heavily fortified capital of Gondor. As we all know Osgiliath has already fallen to the
hands of orcs so now their massive army is expected any day. Are you as king prepared for the invasions?
Missions
1 On this mission you are given 150 months to prepare your defenses for the massive invasion. Gather all your available soldiers. You can also train some
armed peasants, archers, crossbowmen, pikemen, swordsmen, knights, fighting monks, light cavalry, outlaws, thief, and engineers.
2 The second mission is to survive from the attacking invasions until the Rohan aid comes which is a computer player (don't worry they will do there job)
3 Mission 3 is about a massive reinforcement of the enemy that could possibly wipe out Rohan. Don't worry, the Oatbreakers/dead men will come too
Many thanks to the ff owners:
LadyFury unit mod for gondor and for the armed peasant
frankoman Unit mod for Orcs
Sweyn78 Ladderman kick
Razorsharpz Teutonic lord and knight
MaGlas Hd skin for Spearman
Please feel free to comment about the map and also post if there is a problem about it because maybe I forgot something, so that I can fix it right away or
maybe share your ideas that might be added to the map. Who knows yours might be greater. XD
hmm I was thinking what kind of map is next, Any request?
Image preview: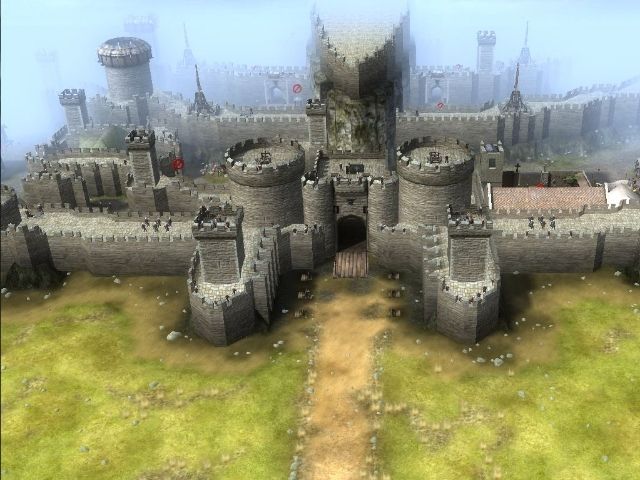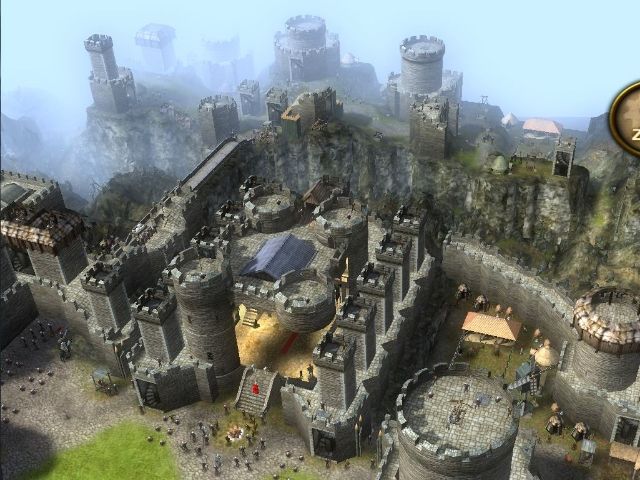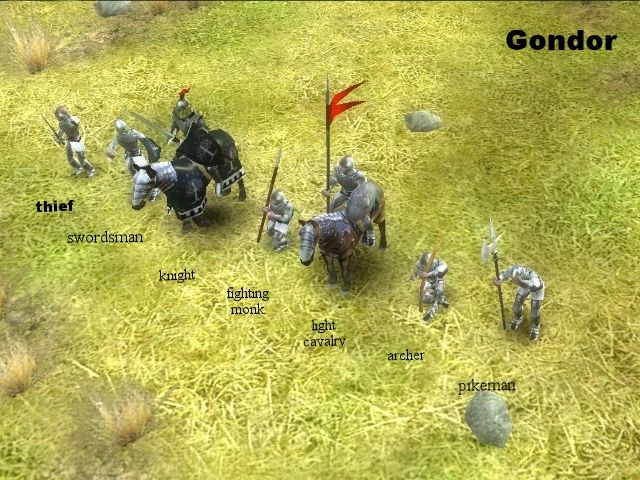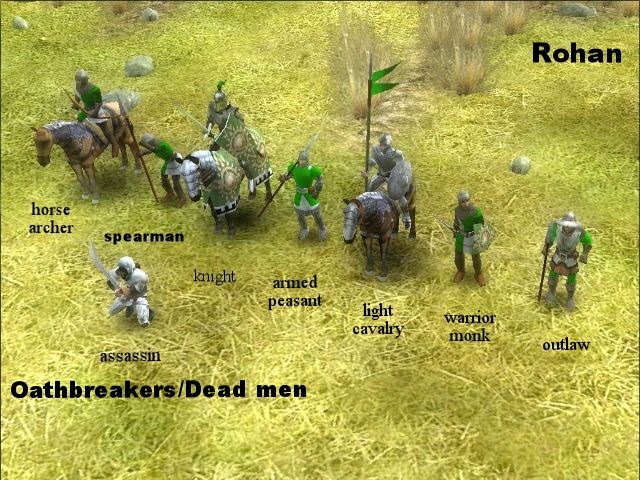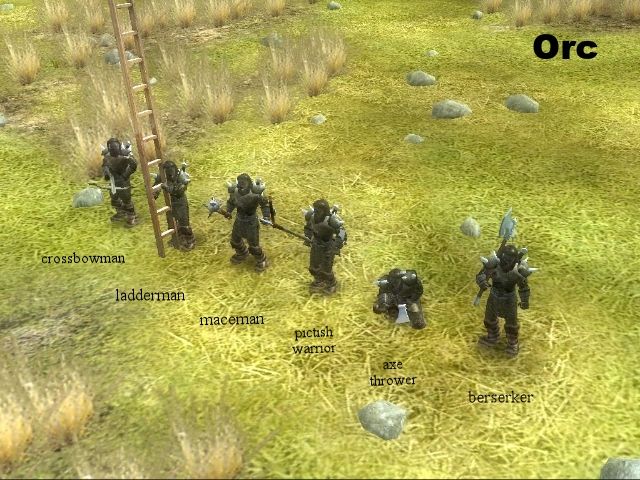 Crests